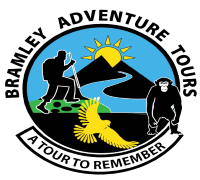 We organize affordable guided tours throughout Uganda tailored to your interests.
Services offered:
Full package tours to any of Uganda's beautiful national parks. The package includes transportation, accommodation, entrance fees, charges for the different activities, and guide fees.
Packages tailored according to what you already have. For example, you may already have your own transportation, and accommodation arrangements, we will take care of the rest.
Packages tailored to your budget, we arrange for transportation, accommodation, and the best places to visit that fit your budget.
One-day tours mainly to places within, or around Fort Portal.
First-hand information about the different places to tour and costs to help you plan and have a better experience.
Tour Packages Not To Miss Out:
1. Chimp tracking plus 6 Crater lakes package. Doing Chimp tracking in the beautiful Kibale Forest, then exploring 6 craters plus a surprise bonus.
2. Kibale nature walk plus 6 crater lakes package. Taking a nature walk in the beautiful Kibale Forest then exploring 6 craters plus a surprise bonus.
3. The 10 crater lakes package. Exploring 10 beautiful crater lakes, two caves, and two waterfalls, while enjoying some nature walk and some hiking.
Our Tour experiences: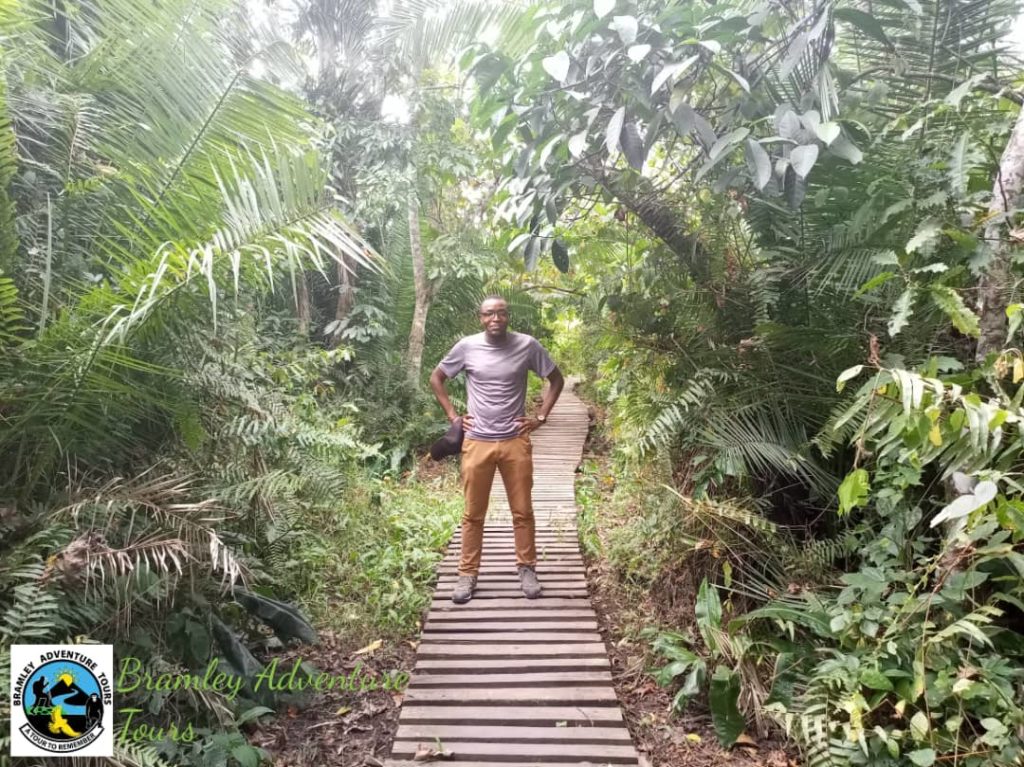 Bird watching
It takes 2 to 3 hours to explore this sanctuary which is home to more than 200 species of birds including; Hornbills, Turacos, Parrots, Cranes, and other swamp endemics.
Game Drive experience in the National game parks.
Looking forward to giving you a tour.