Where to See the Best Lake Victoria Wildlife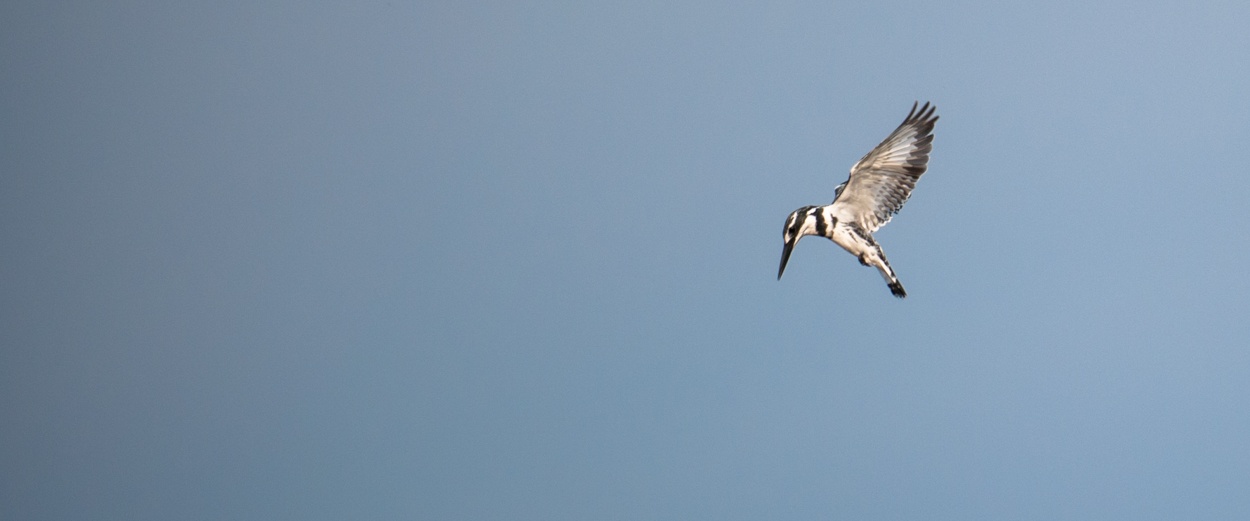 Africa is known for having incredible wildlife, especially around Lake Victoria. Here are the coolest examples of and where to see Lake Victoria wildlife.
Lake Victoria wildlife is one of the best reasons to visit Africa. Gorgeous landscapes are home to some of the world's most revered and beloved animals.
If you're planning to visit Africa, you owe it to yourself to see the wildlife in Lake Victoria. But there's so much to see, and choosing the right tourist site can be a challenge. How can you possibly know where to go for the best opportunities?
Here are some of the best examples we've found!
Best Places to see Lake Victoria Wildlife
The Uganda Wildlife Education Centre
This gorgeous resource is located in breathtaking Entebbe. The centre also a great place to take your little ones if you're bringing them along. Here, children can learn all about Lake Victoria wildlife and its biodiversity.
If you're looking for a unique opportunity, we can help. Secure a once in a lifetime chance to interact with the centre's famous chimpanzees! You can look forward to getting a personal look with one of Africa's most majestic creatures. Just think about how incredible that sounds.



TripAdvisor reviews praise the centre for its selection of wildlife and educational opportunities. Be sure to stop by the centre if you're planning a trip to Lake Victoria.
Lake Victoria Safari Village Resort

Or perhaps you're looking for a getaway of a different kind. If that's the case, look no further than Lake Victoria's Safari Village Resort.
The resort offers something for everybody, from fishing to guided boat tours! With great rates and a large selection of activities, take in Lake Victoria wildlife in a new way.
Experience the fascinating lives of the locals, all while enjoying scenic views.
The Safari Village Resort is a great option for those who are looking for:
A beautiful shoreline view
Marine life (including the massive Nile perch)
Bird watching
Watch hippos bask in the lake as you enjoy the sunset with your loved ones.
Queen Elizabeth National Park
Queen Elizabeth National Park is one of the most beloved parks in all of Lake Victoria. The area is named after Britain's famous monarch, Queen Elizabeth. If you want a more natural exploration of Lake Victoria, look no further.
Guests can expect to spot all different types of wildlife, including:
Antelope
Buffalo
Wild hogs
Hundreds of types of birds
The enormous shoebill stork



If you're looking for the authentic Lake Victoria experience, you've found it. Get your camera ready and prepare for the trip of a lifetime.
Lucky guests may also catch a glimpse of hippos and leopards enjoying the peaceful nature of their surroundings.
As you can see, Lake Victoria offers plenty of natural wonders to take in. So what are you waiting for? Lake Victoria wildlife is ready to welcome you and your family!
This beautiful area has something to offer the entire family, from young to old.
Book your trip to Lake Victoria today, and get ready to see Africa in ways you've only dreamed of!