Kasubi Tombs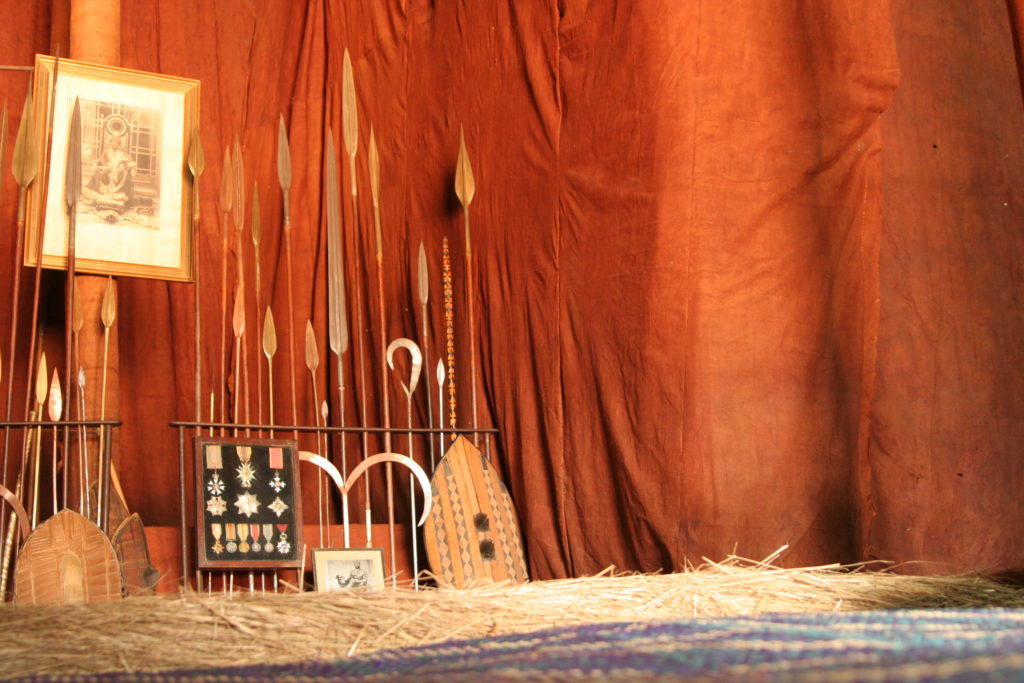 Another famous UNESCO world heritage site that I happened to come across in Uganda was the burial ground of four kinds of Buganda, popularly termed as the Kasubi Tombs.
I was attracted to the place owing to the spiritual and political significance it held for the Ganda people. Not only was it a center of spirituality but it also was a picturesque embodiment of traditional architecture.
My guide informed me that Kasubi tombs were so remarkable not just in Uganda but across the entire globe because they only deployed vegetal materials in their making.
I was intrigued by the burial site of the four Kabakas.  The main building of the tombs was circular in shape and supported a dome at its top.
I was also impressed by the organic architectural design of the infra structure. It was mainly composed of duab, wattle, reed, thatch and wood.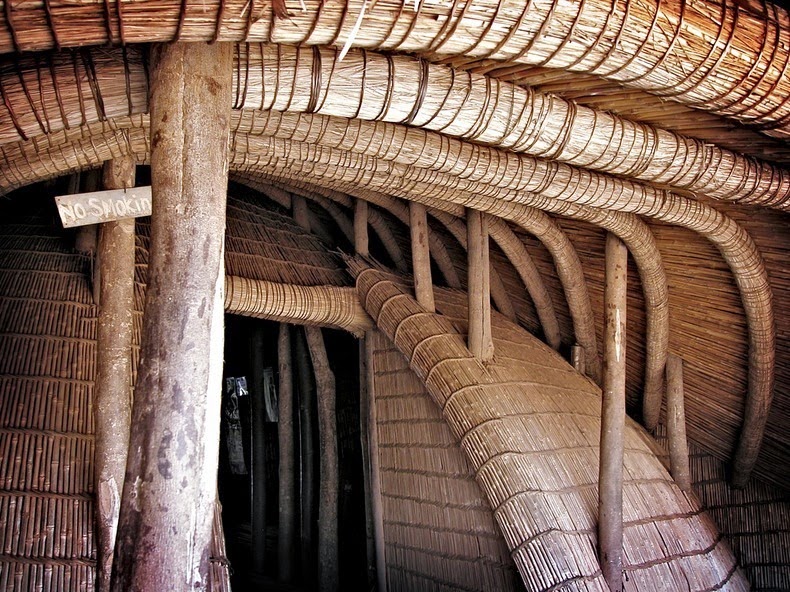 One could actually feel the vibes of spirituality, identity and belief emanating from the place.
My visit to Kasubi tombs was also so invigorating because it was in complete contrast to everything that I had seen before.
Even though I had very little exploration time, yet the history of the place seized my imagination and was a very enlightening experience for me.
The unfortunate bit was hearing that the tombs had been subjected to an arson attack in March of 2010.
The original cause of the fire is still being investigated, however after that incident, Kasubi tombs in Uganda were placed under the World Heritage Sites in Danger.
I would recommend anyone who ever comes to Uganda to pay a visit to Kasubi tombs, since it is a wonderful way to be exposed to the Ugandan culture, history and lifestyle. At least, this is what this thatched roof building did for me.