Things to do Around Lake Victoria, Uganda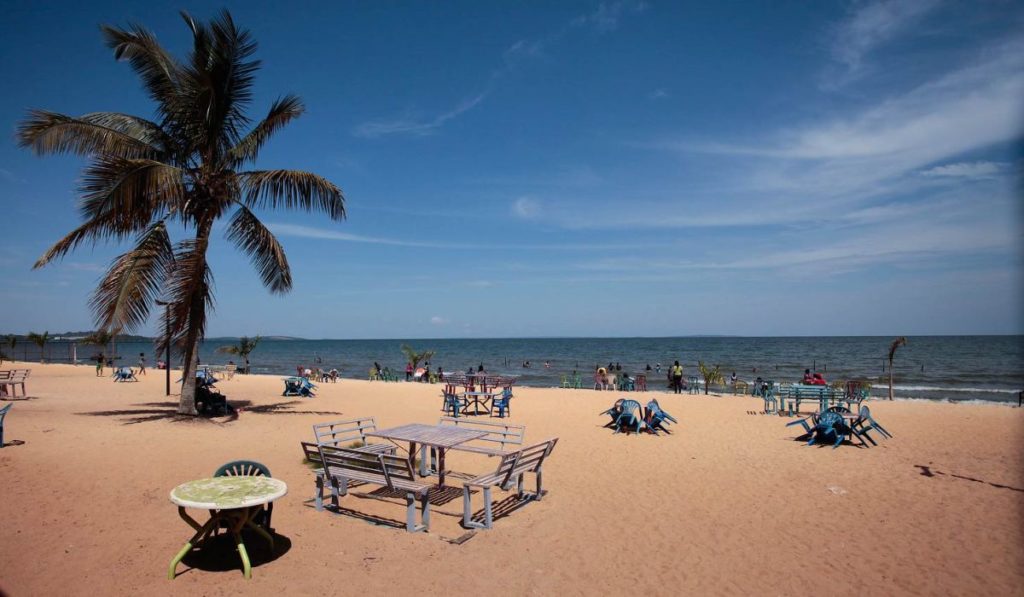 Lake Victoria is an incredible attraction to see when you're in Uganda, but there's much more around the area. Read on to learn some great things to do nearby.
Also known as "Victoria Nyanza," Lake Victoria is the largest lake in Africa. It has an area of 26,828 square miles, making it the second largest freshwater lake in the world.


(Lake Superior in North America is the largest.)
And it's the largest tropical lake in the world. (A tropical lake is a lake with a surface temperature consistently above four degrees celsius.)
It's commonly referred to as The Pearl and Pride of Africa. Which makes sense since it borders not one, but three countries: Uganda, Kenya, and Tanzania.
With its vastness, dotted islands, reefs, 200+ fish species, and tropical highlands, Lake Victoria is a primary tourist attraction for those visiting Uganda.
So, if you're planning on touring Uganda, this lake should be on the list. Since it's so big and there's a lot to do around the lake, we've narrowed it down for you.
Read on to learn what we recommend to do around the lake!
Bird Watching
This lake has a variety of bird species, which makes it a great place to go bird watching.
Many tourists go to the Mabamba Swamp to see birds such as the Shoebill Stork.
You can also just grab a pair of binoculars and look out from one of the beaches. Since the lake has tropical highlands above it.
Chimpanzee Island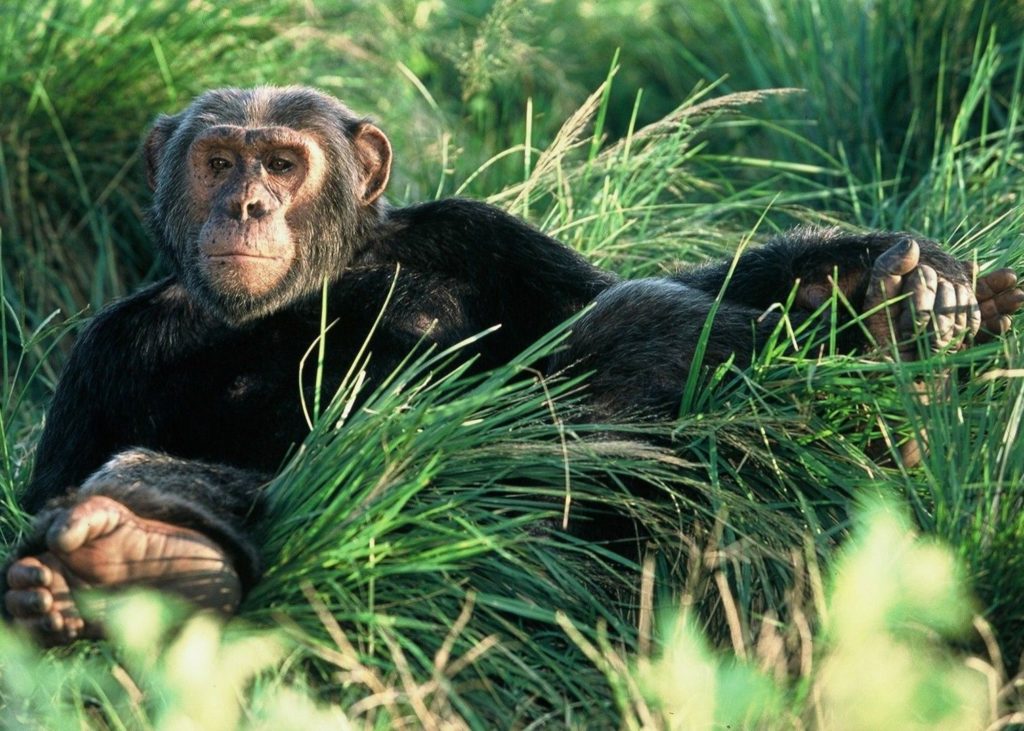 Did you know that chimpanzees were brought to a 100-acre island? Yep, Ngamba Island (or commonly referred to as Chimpanzee Island) is home to 49 chimpanzees.
It's a Chimpanzee sanctuary in Uganda. And is a popular tourist destination.
You can do a day trip or an overnight stay.
Uganda Wildlife Education Center



Why not learn something new while visiting Uganda?
The Uganda Wildlife Education Center (UWEC) rehabilitates animals that normally wouldn't survive in the wild. It also has veterinary services. And it breeds endangered animals in captivity.
Besides this, the center also contributes scientific research. So, you're bound to learn lots.
You can also learn and benefit from the volunteers, as you can book many types of tours. Not to mention, you can spend a night or two in one of the dorms or cottages. And dine at the center.
All while seeing the best of African wildlife such as giraffes and chimpanzees.
(Please note you do pay for these amenities. But the contributions go toward furthering the UWEC and helping the animal community.)
Goretti's Pizzeria Overlooking Lake Victoria
This is a small restaurant located next to Lake Victoria. The best part: the view—all while eating delicious pizza.
On certain nights, the restaurant features live entertainment. So, view, pizza, and entertainment. Who wouldn't enjoy this?